We have a lot of relationships in our lives: family members, neighbors, friends, romantic partners and more. Romantic relationships are an important part of that. They can bring us companionship and intimacy.  But, while it's important that dating partners care for each other, it's just as important that you take care of yourself! In order to do this, we must be able to recognize when a relationship is healthy and when it is not.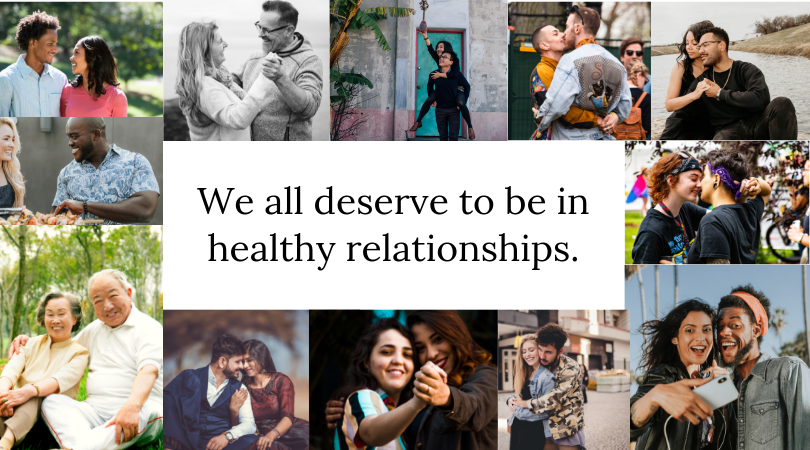 In a healthy relationship, both partners:
Are treated with kindness and respect
Are honest with each other
Like to spend time together
Take an interest in things that are important to each other
Respect one another's emotional, physical and sexual limits
Can speak honestly about their feelings
What does an unhealthy relationship look like? What about abuse? Follow this link to find out.